Local History
Liberty was settled in 1822, and shortly later became the county seat of Clay County. The city was named for the American concept of liberty.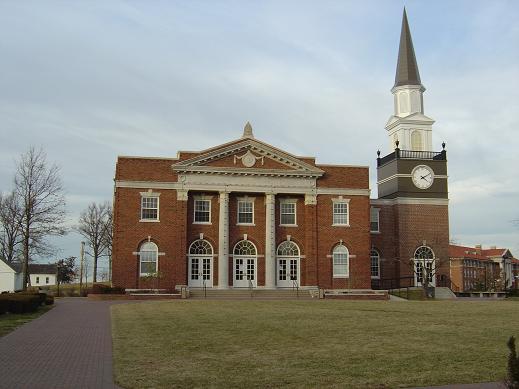 In 1830, David Rice Atchison established a law office in Liberty. He was joined three years later by colleague Alexander William Doniphan. The two argued cases defending the rights of Mormon settlers in Jackson County, served Northwest Missouri in Missouri's General Assembly, and labored for the addition of the Platte Purchase to Missouri's boundaries.
In October 1838, the two were ordered by Governor Lilburn Boggs to arrest Mormon prophet Joseph Smith Jr. at the Far West settlement in Caldwell County. Immediately after the conclusion of the Mormon War, Smith and other Mormon leaders were incarcerated at the Liberty Jail for the winter as Doniphan labored for a quicker trial date.
Although Doniphan led a force of Missouri volunteers ordered to capture the leaders, he defended Joseph Smith in trial and won him a change in venue. While en route to their new venue, Smith and his followers escaped and left Missouri for the new Mormon settlement in Nauvoo, Illinois.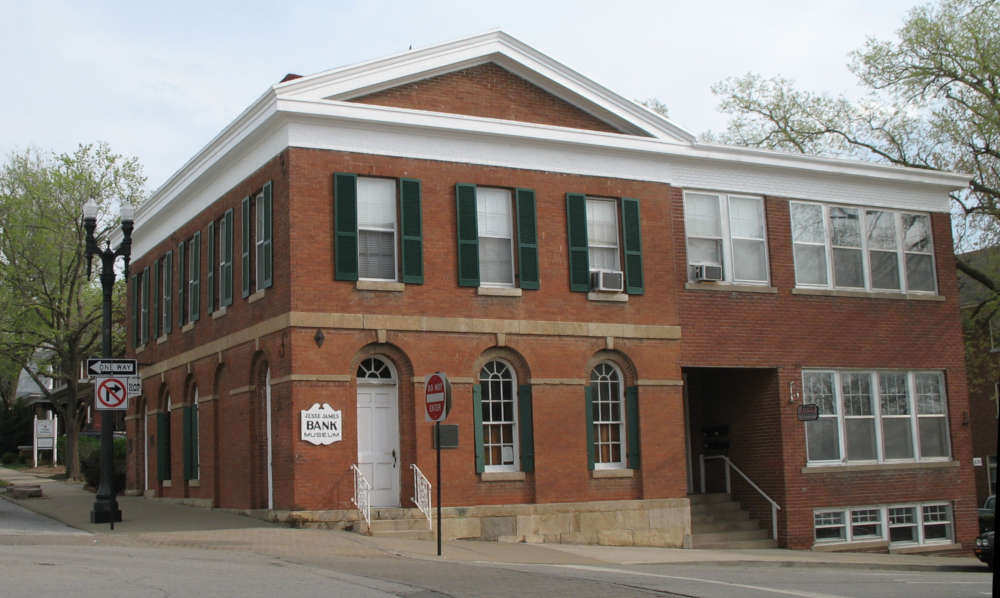 Liberty is located approximately six miles north of the Missouri River along I-35 and Missouri Route 291. According to the United States Census Bureau, the city has a total area of 29.15 square miles, of which 29.03 square miles is land and 0.12 square miles is water.
Major employers in Liberty include the Hallmark distribution warehouse. Liberty is also home to the operations headquarters for Ferrellgas, the 2nd largest retail provider of propane in the United States. The B&B Theatres corporate office is located in Liberty, the 7th largest theater chain in the U.S.







Notable People
David Allen, former American football running back for the Jacksonville Jaguars and St. Louis Rams.
Ken Boyer, former third baseman and coach of the St. Louis Cardinals.
James Dewees, keyboardist and back-up vocalist of The Get Up Kids, and started Reggie and the Full Effect.
Alexander William Doniphan, Mexican War general who prevented the execution of the Mormon prophet Joseph Smith.
Hubert Eaton, visionary and developer of the world-famous Forest Lawn cemeteries in California.
Shea Groom, soccer player
Gatewood Lincoln, governor of American Samoa.
George Rice, football player
Alex Saxon, actor (The Fosters, Finding Carter)
Craig Stevens, star of the 1950s television series Peter Gunn.
Matt Wertz, soft rock singer/songwriter.
Greg Canuteson, former mayor and state representative
---